Find real emails that won't bounce
Get accurate results within minutes through our convenient email finder system and constantly growing database.
Affordable yet very efficient
We offer multiple ways to find emails
Choose the method you prefer, and just enter the company's or prospect's name and let the Email Finder do the hard work. In the blink of an eye, we will deliver you valid email addresses.
We believe in delivering the best results. Therefore, having valuable data of qualified and valuable leads, you can build campaigns and whole marketing strategies around them. In different stages, we can make your team's job more productive and effective.
With over 97% deliverability you can ensure the best results for your outreach campaign. 
Let's build effective outreach campaigns
You need to get a competitive edge and develop your business. Make Email Finder your partner during that journey. We help both established companies and small businesses to achieve high levels of saving their resources and time. 
Use the data we provide to make well-thought-out strategies to shape your business. We prioritize data security, and when we process millions of public data, we ensure that the whole process is done transparently.
When you have all the valuable data of your leads that Email Finder provides, you can focus on creating effective campaigns targeting those leads and turning them into customers.
Email addresses we return
Found from different websites
These are emails that we have found scraping the web, collecting data like email addresses from various web pages. It performs an internet-wide search of email addresses published for other purposes just in seconds.
Matched through a pattern
We only use a pattern if at least 70% of emails in that domain fit that pattern. Identifying the most common patterns for the chosen domain based previously confirmed addresses. If server doesn't verify them, they are free.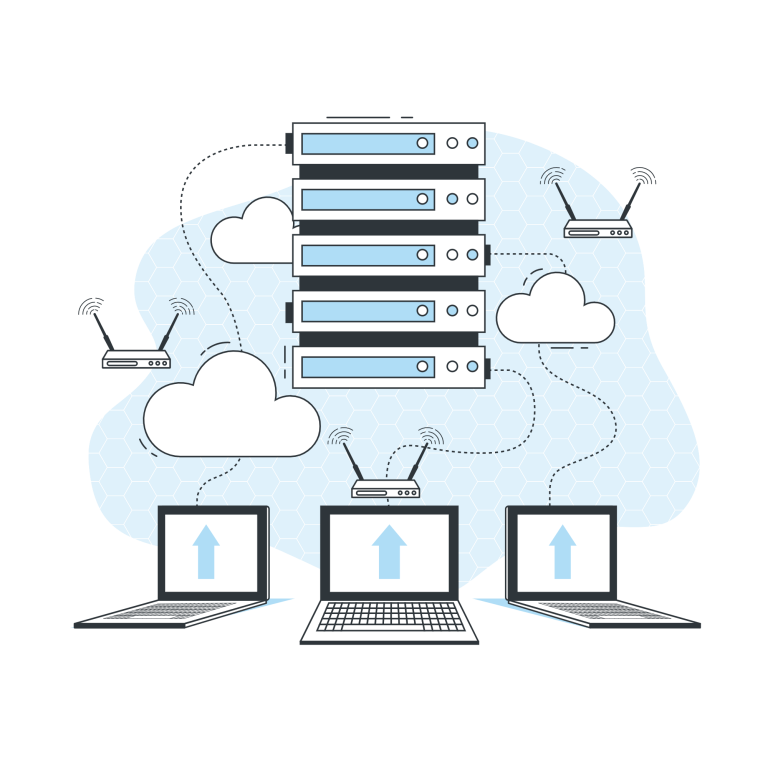 The server sends us a positive response to our query, proving the email address exists. It means those emails are a real deal, and you can be sure your email outreach will have less than 3% bounce rate. 
Trusted by hundreds of companies
Ready to take your outreach campaign to a new level?
Find your first 25 emails for FREE and enhance deliverability of your campaigns with our accurate email finder system.